Why choose Bagotte?
The Bagotte Home Appliance brand is dedicated to the development, manufacturing and marketing of premium home essentials,
core products includes vacuum cleaner, kitchen appliances, security camera and others. Bagotte product line, deeply appreciated by consumers,
is becoming a prominent brand in the marketplace.

Team
Bagotte performs in depth studies of people's daily life and culture best understanding and brings real, enjoyable and affordable home living exp-erience. Bagotte brand's experienced team has specialized in developing and marketing for many years, continuously breaking boundaries brings p-remiumreliable products.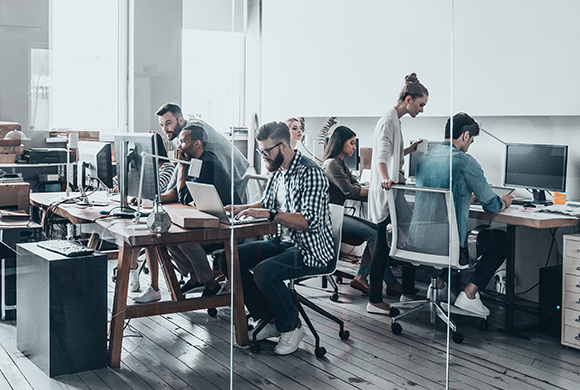 Thinking
Bagotte strives to uphold "Lean Production, Customer First", and strives to bring quality, practical, healthy products and comfortable and healthy way of life to enormous families.